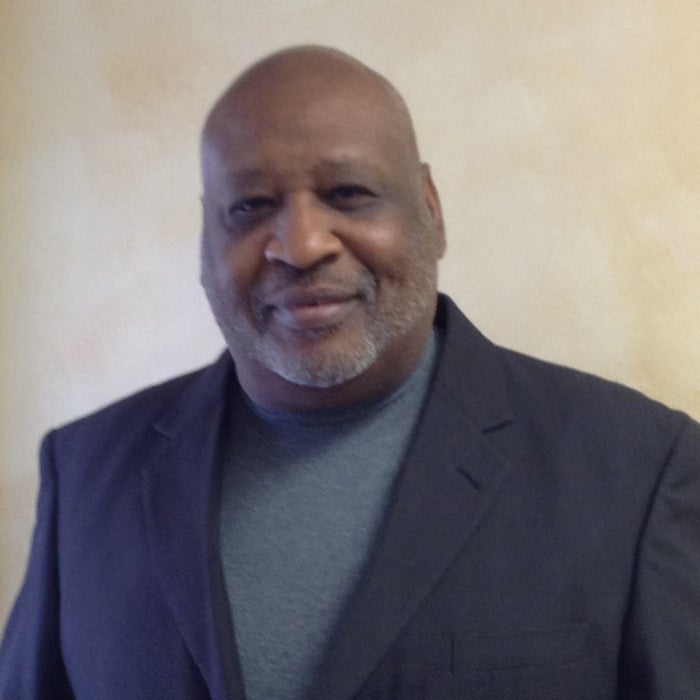 Dr. Harold L. Russell V.M.D., M.P.H.
Doctor Harold Russell has owned and operated Glencroft Veterinary Hospital for over thirty years. He has received his Bachelors Degree from Boston University, his Veterinary Degree from The University of Pennsylvania and a Masters of Public Health Degree from Tulane University. He serves on the faculty of St. George University School of Medicine and The School of Veterinary Medicine as a visiting professor.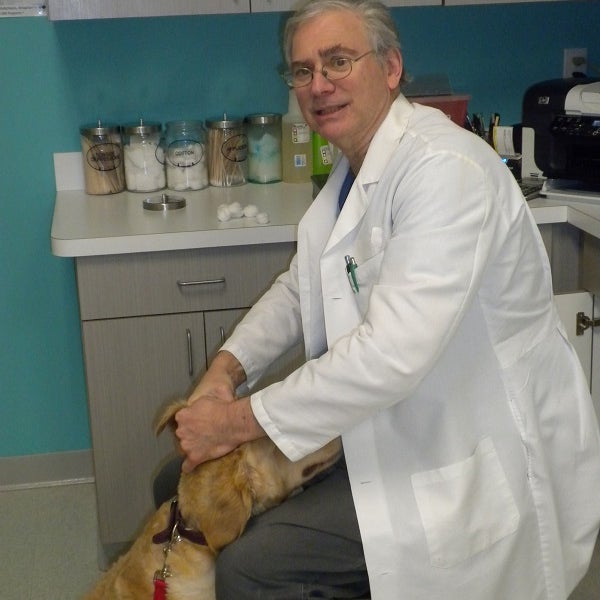 Dr. Eric Jacobs V.M.D.
Dr. Jacobs is a 1976 graduate of the New York State Veterinary College at Cornell University. After graduation he was in a mixed animal practice in Poughkeepsie, NY until removing to Philadelphia in 1980. He owned and operated a veterinary hospital until 2008, and has remained as a practicing veterinarian. Besides being involved in clinical medicine he was an adjunct faculty member at a veterinary technician program in the field of veterinary hematology.

Dr. Stephen Dubin V.M.D., Ph D.
Stephen Dubin V.M.D., Ph.D. brings to Glen-Croft the spirit of "wisdom based veterinary medicine," incorporating the expertise, experience and "inside dope" accumulated over 50 years of clinical practice, research and teaching. Dr. Dubin has academic degrees in pharmacy, veterinary medicine, biomedical engineering and nutrition. He worked for 30 at Drexel University in Philadelphia where he mentored numerous students while publishing widely in areas of medical instrumentation, electrophysiology, parasitology, mathematical biology and complementary medicine. After 30 years, he retired as clinical
professor emeritus. In parallel with his academic career, he served as a captain in the Army Veterinary Corps and as a clinical associate at several small animal hospitals.
Stephen has been married for 50 years to Margaret whom he met when her cat slept for six days resulting from being anesthetized well but not wisely at veterinary school. She is retired as a psychiatric nurse. They have three full grown and highly civilized children and one Olympic class grand-daughter.
After the passing, at age 22, of Alfie (of blessed memory), the Dubins were adopted by Charlie, Josh and Shiloh - formerly of Delaware Humane. Stephen is an avid amateur (ham) radio operator with call sign W3UEC. His other avocation is the study of Scripture in Hebrew, Koine Greek, and Latin. When thinking intensely, you may hear him humming Bible lessons in Morse code.